AVSF Mongolia interventions
AVSF Mongolia intervention - FROM BLIND TO SMART MARKET
To break the current destructive cycle that jeopardizes sustainability of livestock & textile sectors, AVSF is engaging herders' communities and textile MSMEs into a more virtuous cycle. Herders & MSMEs are encouraged to adopt sustainable practices that will be made visible on Mongolian and European markets by certification schemes. Efforts towards sustainability are financially compensated by a premium partially reinvested in further sustainable investments. AVSF intervention is articulated around 3 strategic guidelines:
Establishing and upscaling sustainable and certified raw material sourcing scheme:
AVSF Mongolia and its partners provide technical assistance to pastoral communities for establishment and reinforcement of herder's organizations, collective management of pastoral resources, improved herding practices (animal health, nutrition, welfare & breeding), quality management (incl. traceability), provision of market linkages and integration into existing sales & marketing schemes. More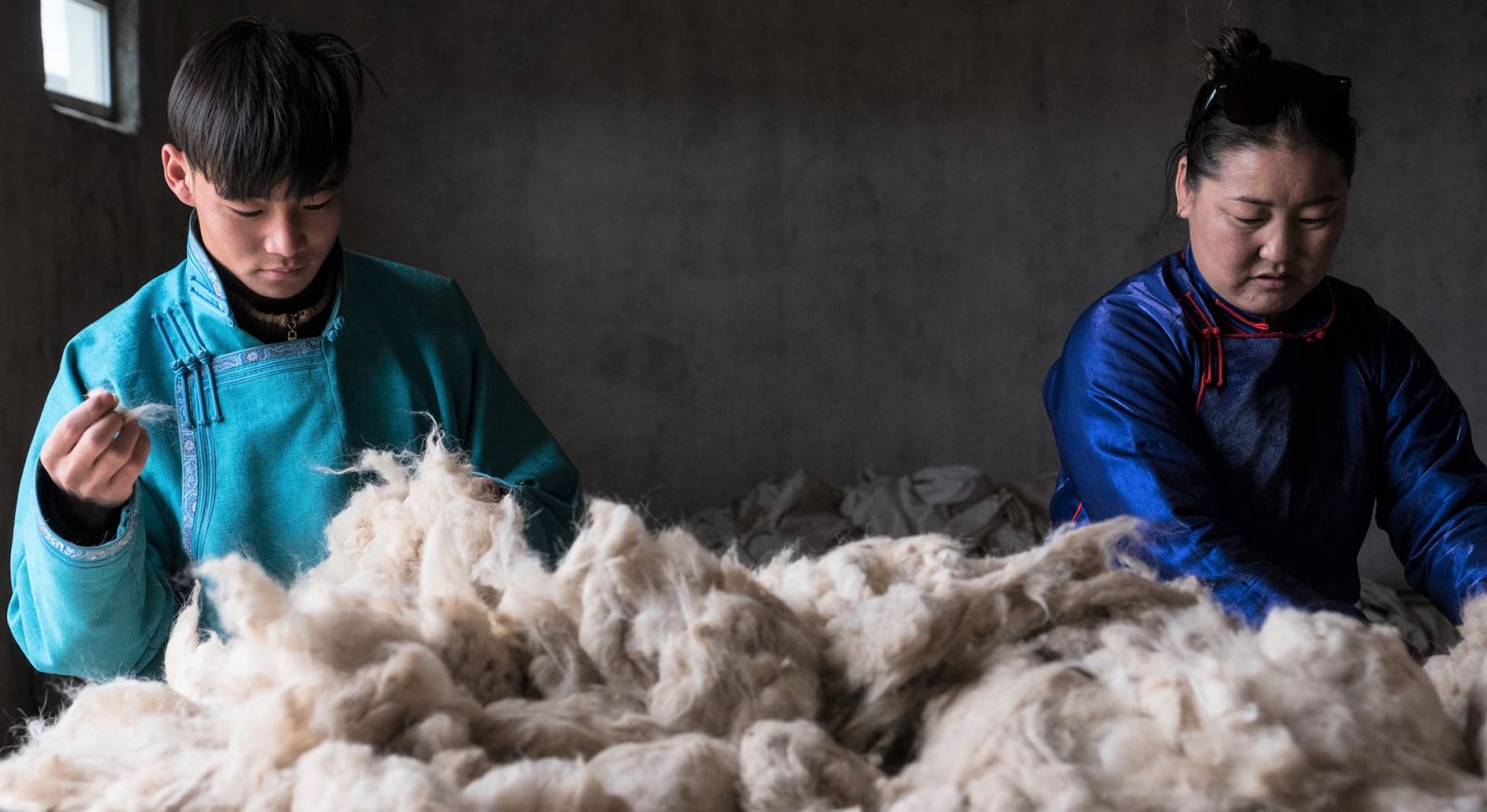 Developing a conducive environment for textile industries to switch to sustainable practices:
The CO2 and water intensity of the Mongolian industry are one of the highest in Asia (UNIDO, 2011) and wastewater management is poor. In a context where the city of Ulaanbaatar, where most processors are located, is already suffering energy shortages and may experience severe water shortages no later than 2021 (ADB, 2014), the industry is bound towards rapid transformation. A key recommendation is to create a consistent plan for the textile industry in terms of economic performance and energy-water nexus. In addition, Mongolian MSMEs have the will to adopt better Environmental & Social (E&S) practices but the main barrier for adoption is a lack of understanding and awareness of the issues. More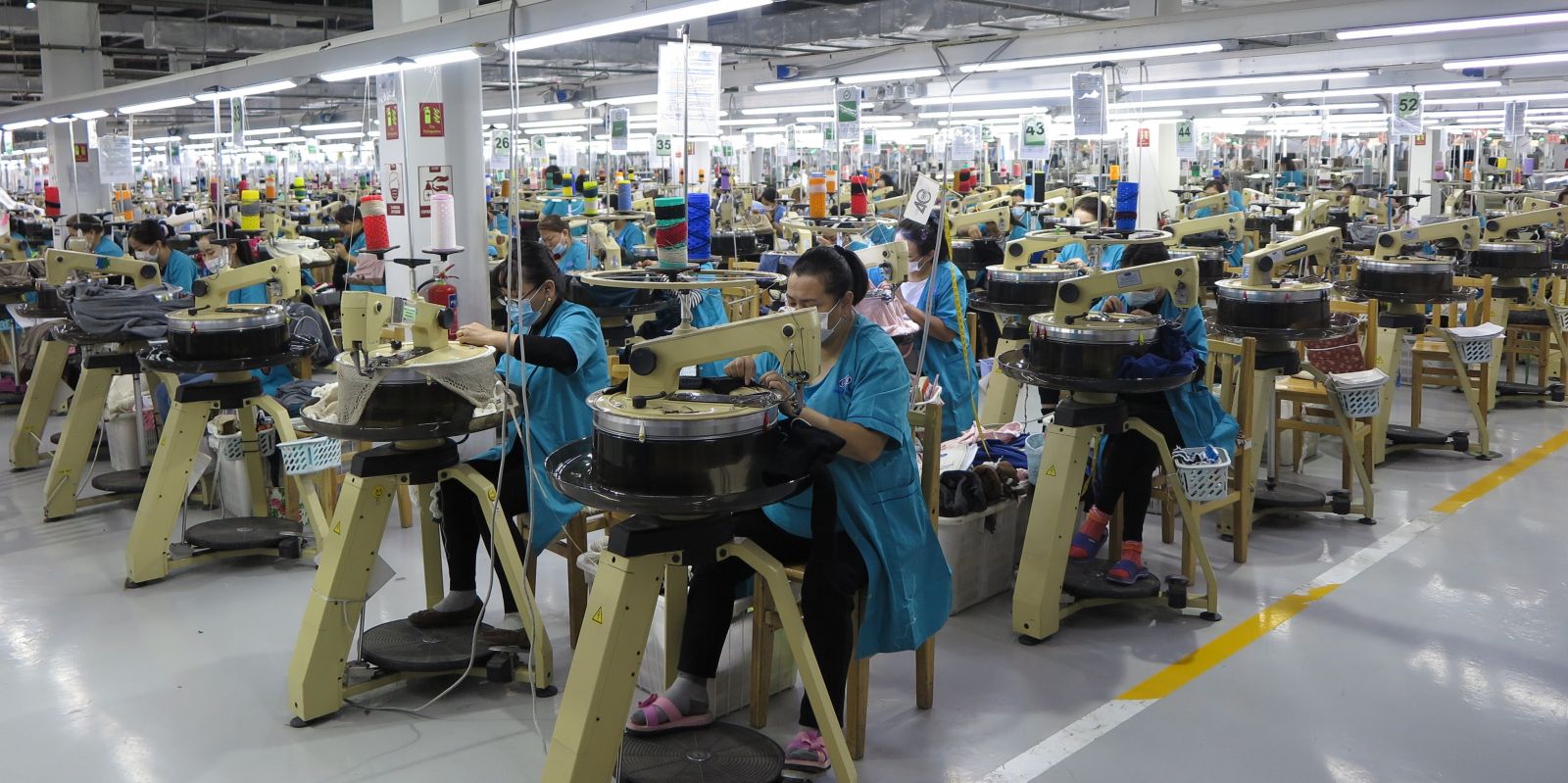 Promoting Mongolian sustainable fibers on national and international markets:
European business to business clients already show a high level of interest for potential sustainable textile initiatives from Mongolia. With a view at better managing potential image risks, limiting their dependence to existing suppliers and securing long term quality sourcing options in the context of global climate change (BSR, Kering, 2015), or building on the image of natural fibers, several luxury brands and companies have demonstrated an increasing interest for sustainable cashmere. European consumers are also increasingly willing to consume sustainable products, with 26% of EU citizens often buying environmentally friendly products. AVSF and its partners are supporting the promotion of Mongolian sustainable cashmere products on both Mongolian and European markets.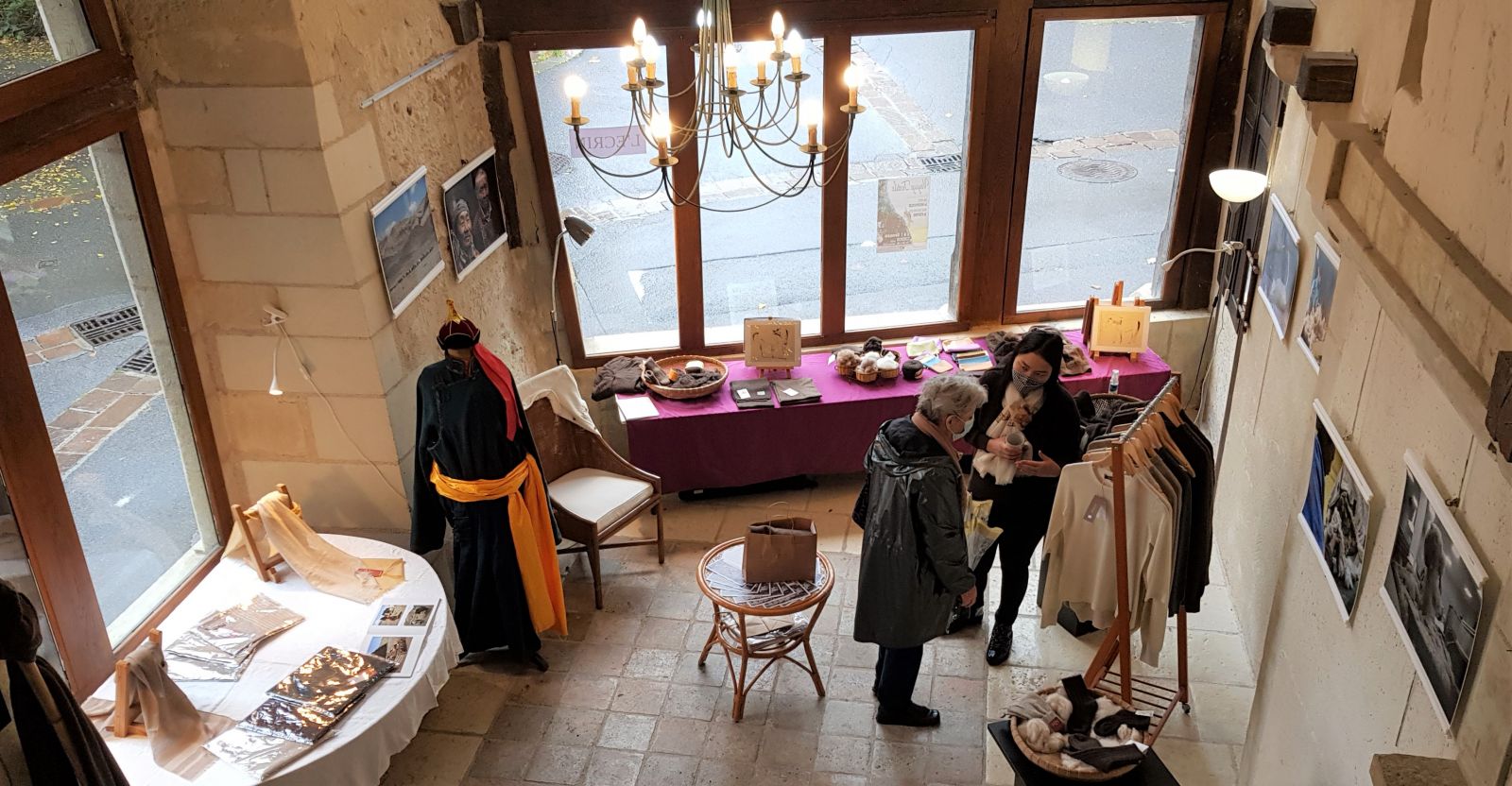 ---